Hire Me As A
Motivational Speaker
Dr. Samyak Tiwari As A Motivational Speaker
Dr. Samyak Tiwari is a very talented Psychiatrist In Lucknow having an expertise is curing mental illness and it's symptoms. He is not only considered as best psychiatrist in Lucknow but is also a passionate motivational speaker on Youtube. He treasures plenty of experience in dealing with the extraordinary defining moments of life. His experience in motivational speaking originates from his own life encounters, therefore, it becomes very easy for his listeners to relate to him. Dr. Samyak Tiwari accepts that whether you start from a rupee or a million, the important thing is to begin and that too with your own money. His vision is to motivate the new generation and to enable them to succeed.
Psychiatry is the branch of medicine that is concerned with the understanding, assessment, diagnosis, and treatment of disorders of the mind. These disorders can involve emotions, behavior, perceptions, and thinking. Psychiatry is one of the most varied, interesting and rewarding specialties in medicine. Every day can be different and every patient can be unique. Dr. Samyak Tiwari is a Psychiatrist in Lucknow, who has practical experience in emotional well-being, including substance addiction and as the best psychiatrist in Lucknow, he is able to evaluate both the psychological and physical parts of mental issues.
Life Transitions Through Psychiatry
Depending on the approach used by every Psychiatrist counselor, a wide range of techniques and strategies can be used. However, almost every psychiatrist in Lucknow involves developing a therapeutic relationship, communicating and creating a dialogue, and working to overcome problematic thoughts or behaviors in their psychiatrist counselling.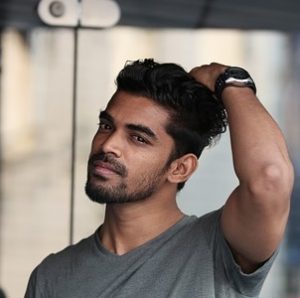 Patient Experiences
Sanjay Verma
Dr. Samyak hears to all the problems of the patients very calmly. In my case he tries to provide me with the most valuable insights to the problem I am facing. He is an amazing psychiatrist and not only helped me improve my mental condition medically but also helped me as a friend and heard all the that I had in mind.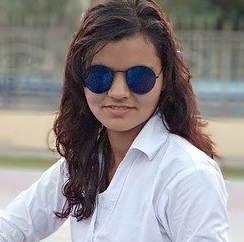 Patient Experiences
Shivani Awasthi
I got plenty of help for Dr. Samyak Tiwari. I started my therapy with him almost 4 months ago and 
Book a Session With Dr.Samyak Tiwari