Consistency is the key to success, well not just success; I would say that consistency is the key to a happier and more content life. It is like following a process and sticking to it.

Doing this is good in the long term and a sure-shot thing because you know it will work out every time. Let me tell you in simple words exercising and following a healthy diet is a form of consistency that always reaps the results but one has to be consistent in following it.

Unearthing the diamond in you!

Think of it this way, you can only achieve your goals when there is a consistent effort towards them. This is something that you know but do you follow it? Success is not magic or a mystery; it is the constant blow-by-blow hammering of the food until it rips off and unearths the real diamond from the earth.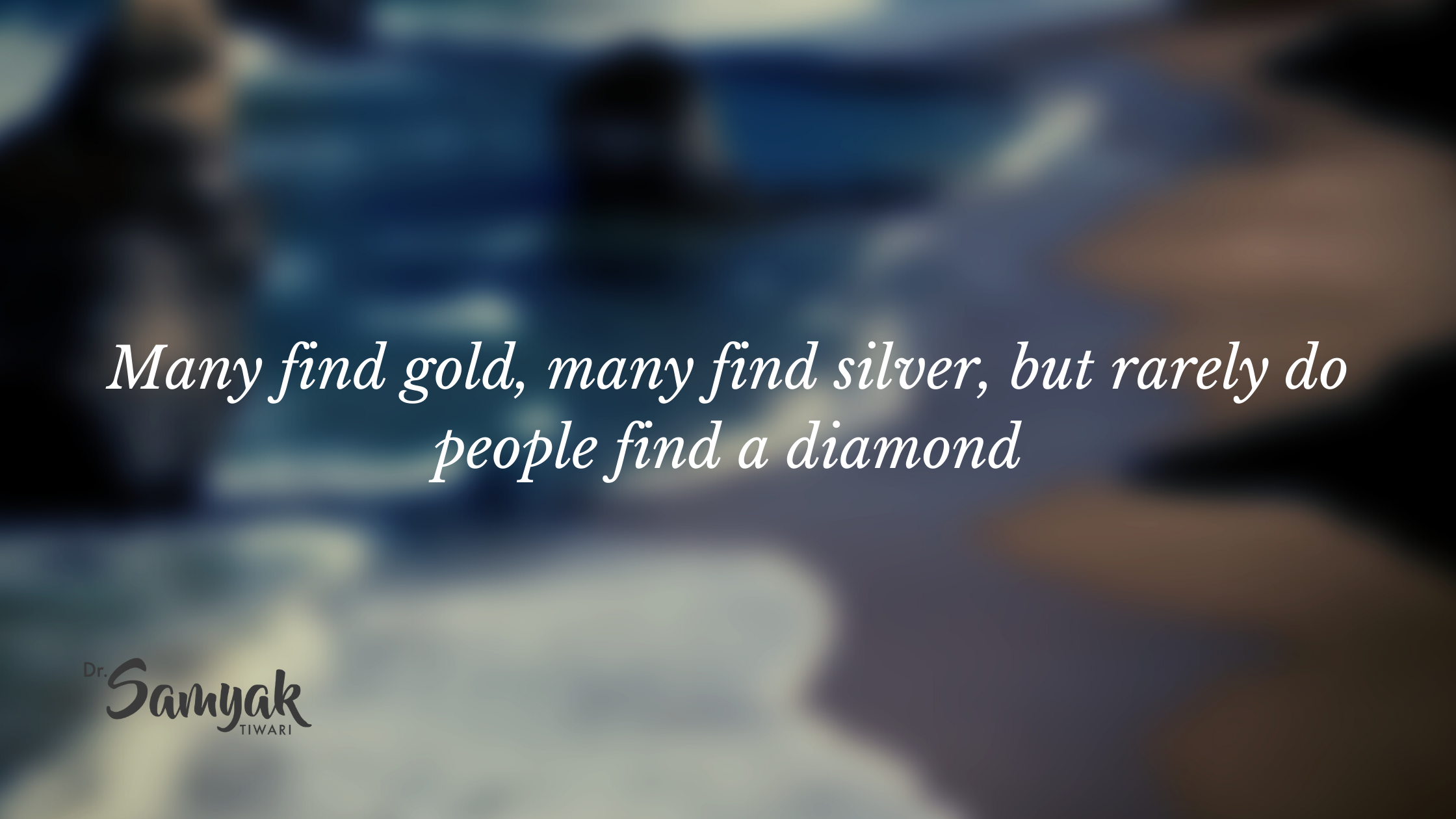 Many find gold, many find silver, but rarely do people find a diamond that is worth the combined value of the mentioned jewels. However, does being consistent mean you refrain from trying something new? No, not entirely!
Life is all about exploring and trying new things but being consistent in what you do brings discipline and sets a routine that keeps you on track. It's like you are on a drive where you keep enjoying the journey, halt at places, and do things on the way. However, your ultimate goal is to reach the destination for which you have to drive, and it is the consistency you need. Similarly in life experience and explore but be consistent in doing what is needed for that long-term goal.

Here Are Few Points That Explain Why Consistency Is Important?

It's like a magic key to your door of success and you have to follow it like a habit. It is putting up constant efforts towards something to make notable progress. Like you did not develop any skill overnight unless you are really god-gifted right? You practiced and practiced until you aced it so that was the consistency that helped you brushing up the skills.

Discipline

With consistency, comes discipline. These two things are the essence of a successful life. What do you think makes Cristiano Ronaldo the best player in the world? Why people like Narendra Modi are able to conquer their day?
The reason for all this is credited to their consistency and discipline. Their short-term goals are a by-product of their long-term vision; and for that, they have the discipline to do their work every day, without getting tired.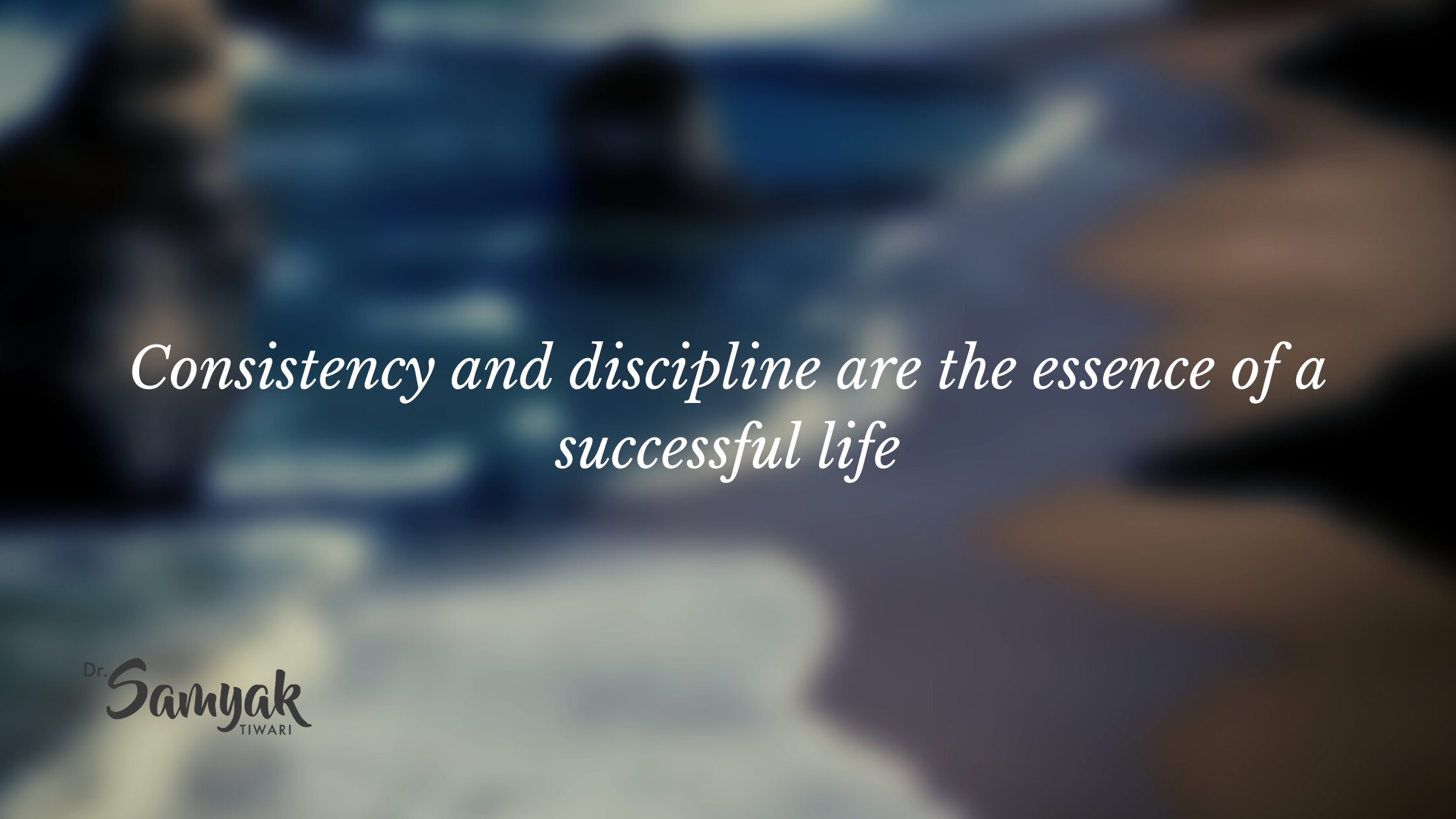 Yes, there are going to be days where monotony might strike and make you feel vulnerable. However, these are the days where your self-discipline will help you follow a regime that will pave way for inner peace and happiness.
Habits

Consistency makes you an all-star. Being an all-star means that you do the right thing at the right time. It's like Virat Kohli knowing when to take a single or when to go after the bowler; his innings against Australia in the 2016 T-20 World Cup is a masterpiece.

If your goal is to lose 10 kgs in the next two months, it would mean that you have to push yourself out regularly, eat the right food, and ensure a beneficial sleeping pattern for at least 21 days against your will!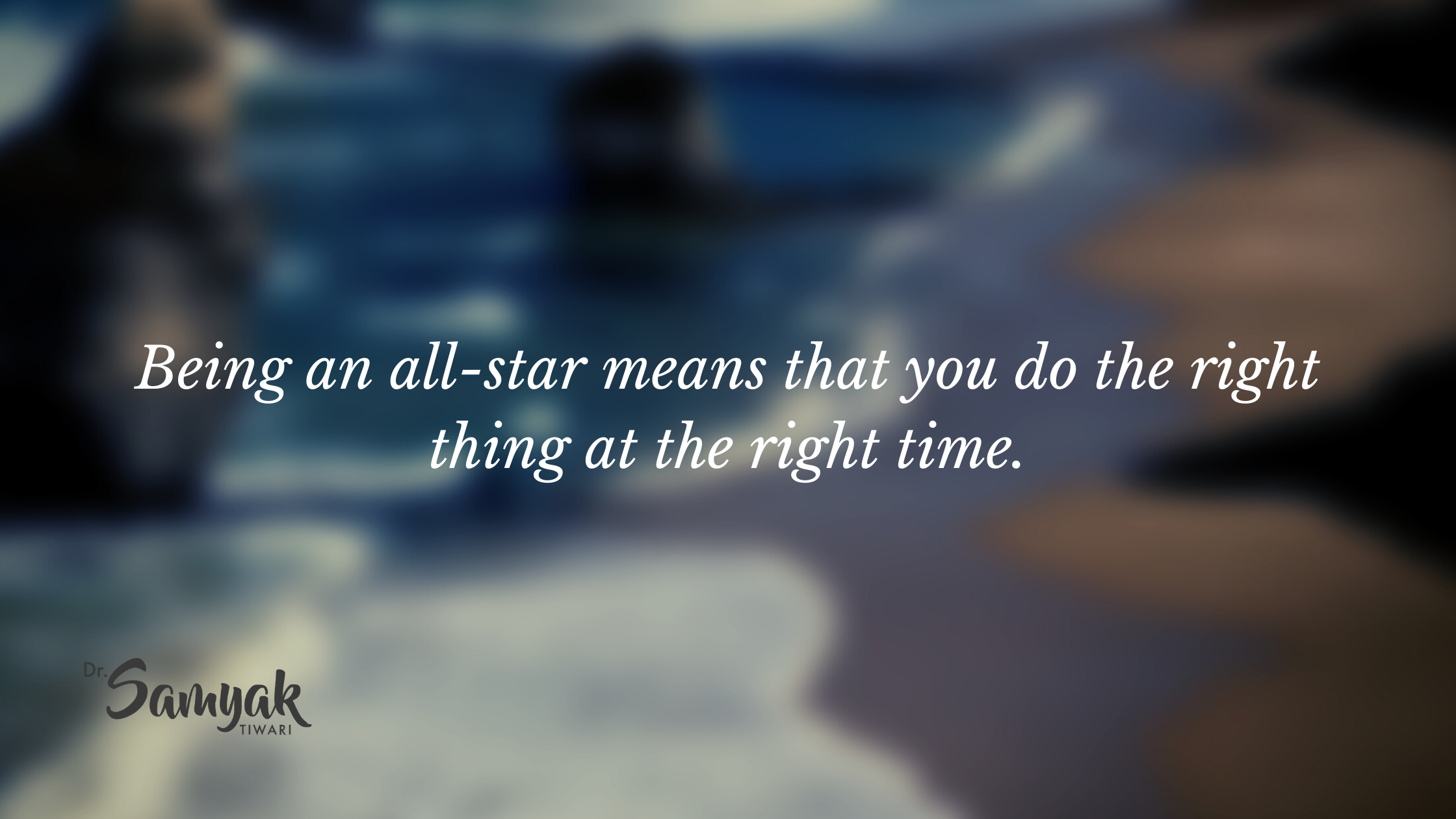 When you do this, you form patterns in your mind, and on the 22nd day, without any effort, you will do the rehearsed version of habits formed in those days. Besides, when you are being consistent, it will make you feel more productive, and the happiness you get by meeting every deadline will portray a more confident and happier version of yourself.

Sense of Accomplishment and Happiness

Your consistent habits will give you a feeling of accomplishment, even the little you complete. Your self-confidence boosts and your self-worth increases. Hence, you find yourself in a better mental state.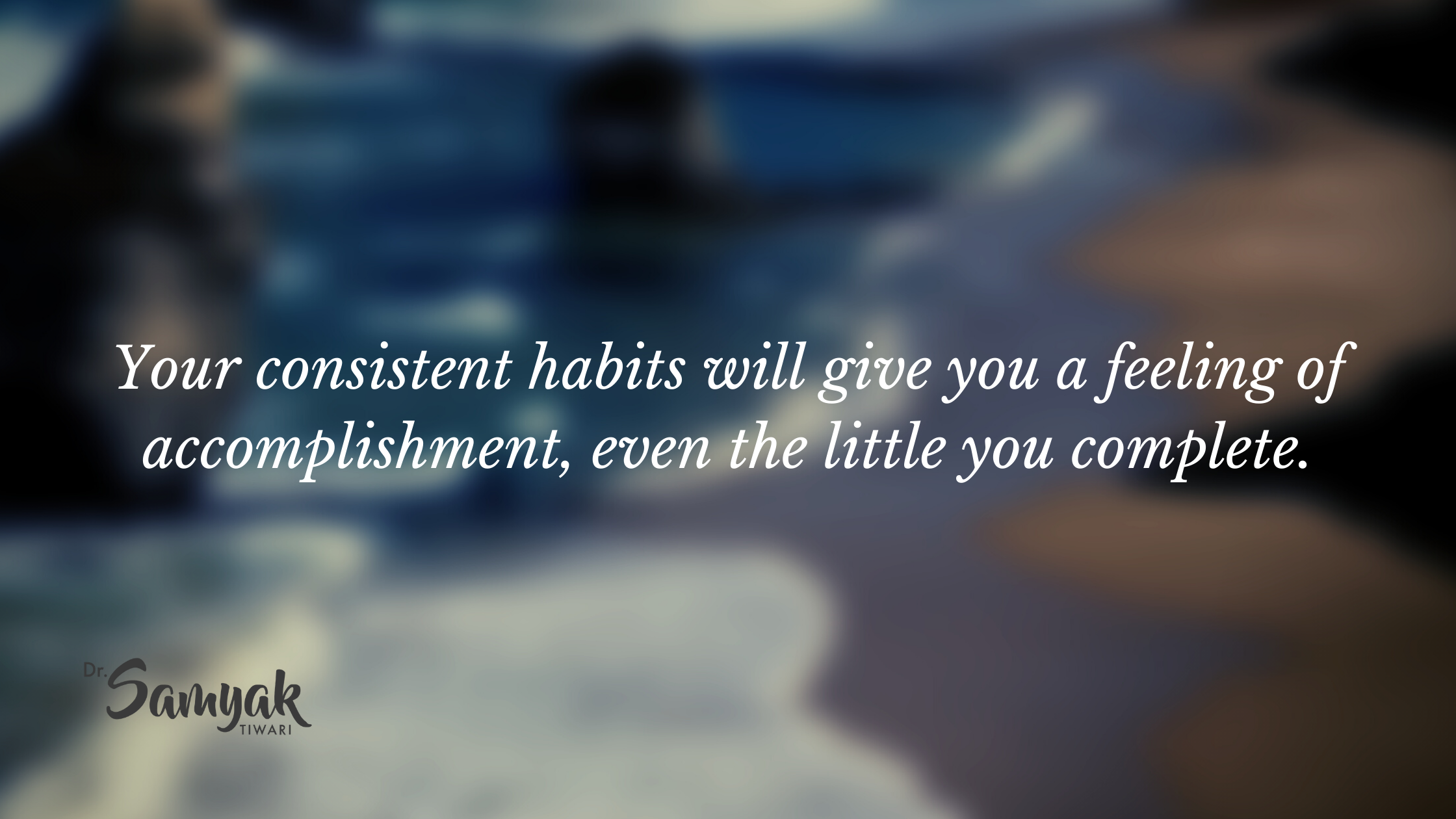 There are endless reasons why consistency is important. However, the question is how to be consistent?
To understand how to be consistent, I have break-down some points that might help your cause. Nonetheless, for this, you have to first realize and accept that nothing is achieved overnight, not even consistency.
So be ready to accept the failures in the process, experiment with different set-ups to find the one, and get up again to start over again:
Set small steps don't try to leap, consistency is achieved slowly with baby steps
Know when you have to stop, somethings can be left for the next day!
Remember consistency is a long-term vision
Set a realistic schedule and keep it simple; don't micro-manage things else you would lose interest in the process
Know your caliber but also remind that you are limitless!
Have strong willpower and don't let failures demotivate you
Don't get too overwhelmed or excited about your progress, stay in the moment, and don't be lured by your future

Be consistent, Be driven!

In all consistency has proven to be result-driven, generates, happiness and contentment; you have to keep the faith and let the pace dictate things.
In case you feel that anything bogs you down, remember, you are not alone in this! We are in this together. I have videos that will help you connect the shortcomings of your day. In case you feel you need more, you can feel free to connect with me. Be it over a call or social media platform, I am readily available to help everyone.