Learning How To Stay Focused and Motivated In Life??
Do you have a distracted mind and are unable to focus on specific things for a long time??
Do you have a concentration problem and wish to learn How To Stay Focused and Motivated In Life??
Well, being distracted in life can result in long-term losses.
As you grow old, you need to focus on your goals and work on ways to achieve those goals!!
But due to lack of concentration in life you are never able to achieve your goals and are unable to stay motivated for a longer time in your life.
This eventually results in loss of self-motivation, self-confidence, and starts affecting your mental peace after a point of time…
Therefore, learning How To Stay Focused and Motivated In Life becomes a must for people who come in the above criteria!!
Well, if you really wish to know about how to stay focused and motivated in life then you certainly are in the right place…
Here, I am going to help you become much more focused in life and ways to stay self-motivated in life!! So, without any more delays let's get deeper into this article…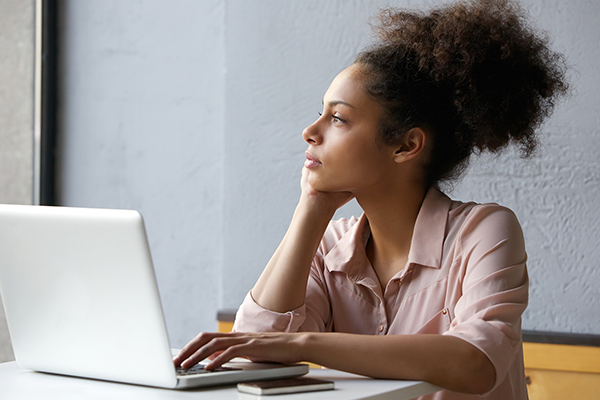 How To Stay Focused and Motivated in Life While Being Stressed
One of the biggest reasons behind a person being distracted from his/her goals is stress and pressure.
This pressure can be for different reasons like being the best, being perfect, not failing, peer pressure, family pressure, validation from the society, and many more such reasons can lead a person to stress.
While studying about how to stay focused and motivated in life you must acknowledge the fact that pressure and stress can lead to depression, obsessive-compulsive disorder, and many more mental disorders.
According to a study by Colorado Christian University, a greater number of stressed individuals are usually adults or college going students.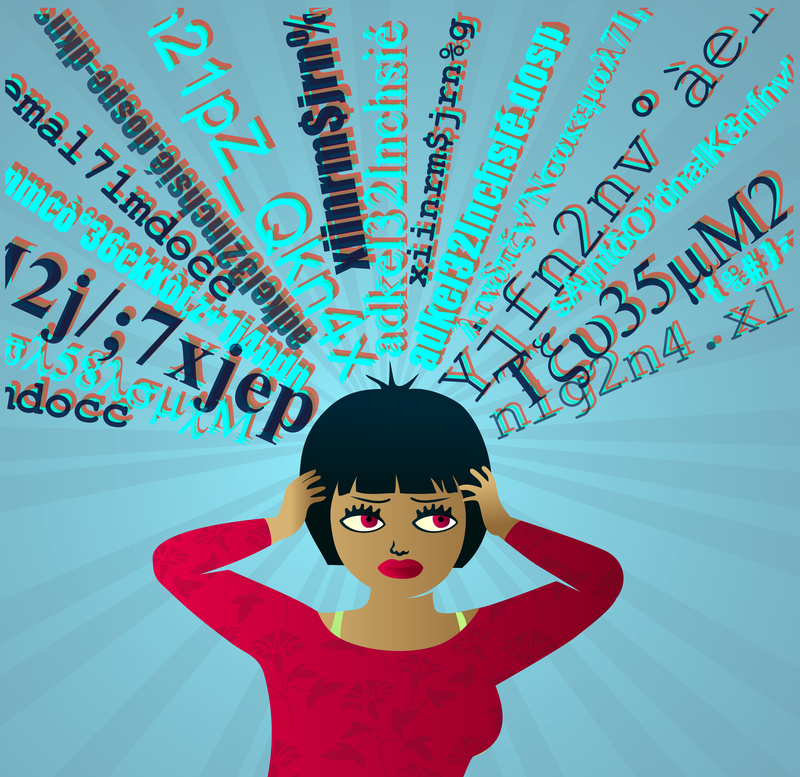 It is very important for individuals to learn about how to stay focused and motivated in life while being stressed, as stress can affect the emotional state of mind and destroy a person's ability to focus which can enhance memory development.
Memory enhancement normally is a process that helps improve a person's memory.
A human mind is just like the internet, it roughly has a billion gigabytes of storage capacity, and whenever you try to remember a moment, you basically alter that data in some or the other way.
Memory enhancement helps you alter those memories easily which can benefit humans in many ways but we certainly never use this process for a good cause.
While being stressed when our memory gets enhanced instead of altering the positive things we start remembering the negative experiences that we've had in our lives and this ultimately makes us sad.
While you learn about how to stay focused and motivated in life while being stressed it is important for you to know that your emotions control your physical reactions in many ways.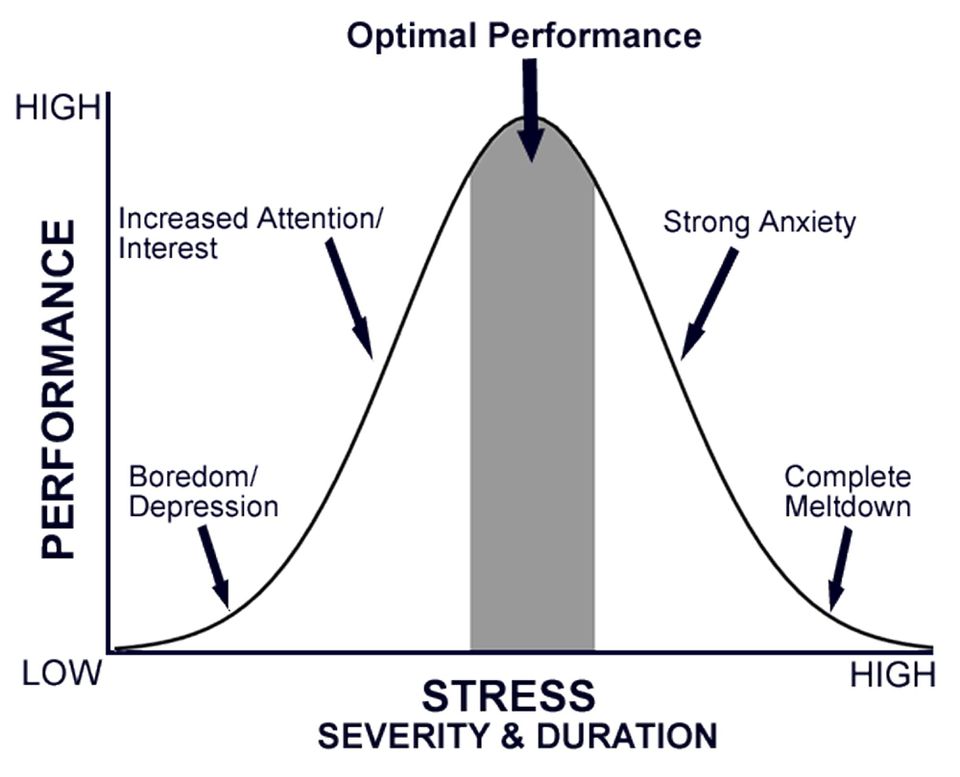 These are the 5 common ways in which stress affects your brain which eventually affects your focus and decreases your self-motivation:
1. Chronic-Stress Results In Mental Illness: Stress can have a long-term negative impact on your brain which can result in serious mental disorders and illnesses like depression, OCD, Anxiety disorder, etc.
2. Too Much Stress Can Change The Structure Of Your Brain: Our brains have two types of cells "gray matter" and "white matter". Gray matter helps in decision making and white matter helps in communicating information in different parts of the body. White matter is made up of axons surrounded by myelin that speeds up the communication signal.
Chronic stress can result in overproduction of myelin and the imbalance in gray and white matter can end up having long-lasting effects on the human brain.
Dr. Kaufer (who's been working on these experiments for a long time says), "You're creating a brain that's either resilient or very vulnerable to mental disease, based on the patterning of white matter you get early in life".
3. Stress Kills Your Brain Cells: According to a team of doctors from Rosalind Franklin University claims that: an excess of stress can kill the neurons of the brain's hippocampus (a region where new brain cells are made throughout the life).
4. Stress Completely Shrinks Your Brain: A team of researchers from Yale University mentions in their studies that: stress can prompt shrinkage in regions of the mind related to the guideline of feelings, digestion, and memory.
While individuals regularly partner negative results to unexpected, extreme pressure made by life-changing occasions, (for example, a catastrophic event, auto crash, passing of a friend or family member), analysts really propose that it is the ordinary pressure that we as a whole appear to confront which, after some time, can add to a wide scope of mental issues.
5. Stress Starts Hurting Your Memory Too: On the off chance that you've at any point attempted to recollect the subtleties of an unpleasant occasion, you are likely mindful that sometimes stress can cause occasions hard to recall.
Indeed, even moderately minor pressure can immediately affect your memory, for example, attempting to recollect where your vehicle keys are or where you left your folder case when you are behind schedule for work.
The general effect of stress on memory relies on various factors, one of which is timing. Stress has been appeared to block memory recovery.
For instance, researchers have continuously demonstrated that exposure to stress directly before a memory retention test shows decreased performance in both human and animal subjects.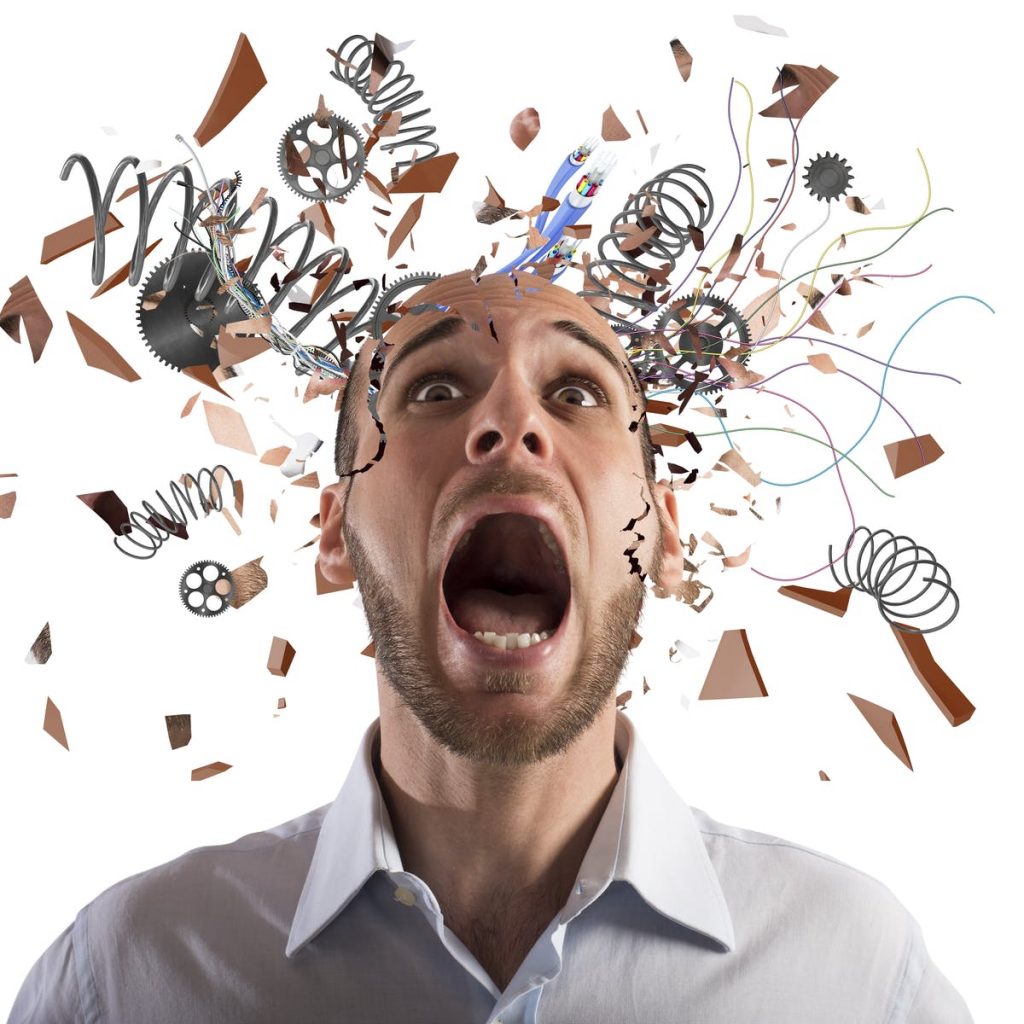 I guess these reasons are more than enough for you to decide and start learning how to stay focused and motivated in life while being stressed.
Losing hope and motivation while doing something new is natural, and leaving stressful things incomplete is also completely human!!
But it may lead you to the wrong path in the long-term, therefore, learning How to stay focused and motivated in life while being stressed is something you need to learn about.
Here are 11 ways that will help you learn how to stay focused and motivated in life while being stressed:
Make Daily Plans And Write Down Your Daily Goals
Make A List Of Goals and Stick To Them
Break Your Goals Into Small Steps
Be Honest To Yourself About Your Daily Achievements
Keep A Check On Your Daily Progress
Listen To Motivating Music
Eat Healthy
Dress In A Presentable Way Even At Home
Prioritize Your Tasks
Reward Yourself On Small Achievements
Stay Active & Energised – by doing some physical workout like yoga, dance, etc.
I have also written a detailed blog on how to stay focused and motivated in life while being stressed which will help you fight stress and stay goal-oriented in life.
Now moving further to another very important and common question of today's generation i.e. how to stay focused and motivated In Life During This Lockdown
How To Stay Focused and Motivated In Life During Lockdown
We all are aware of the impact of this lockdown on people's minds and their lives. This lockdown has not only damaged the countries and it's economy but has also damaged people mentally.
People losing their jobs, entrepreneurs and businessmen facing huge losses in business, companies being shut down, salaries being decreased, and value of everyday use products increasing day by day.
All these points are just a few of the factors we can name that are affecting people mentally (leaving the health damage being done by Coronavirus).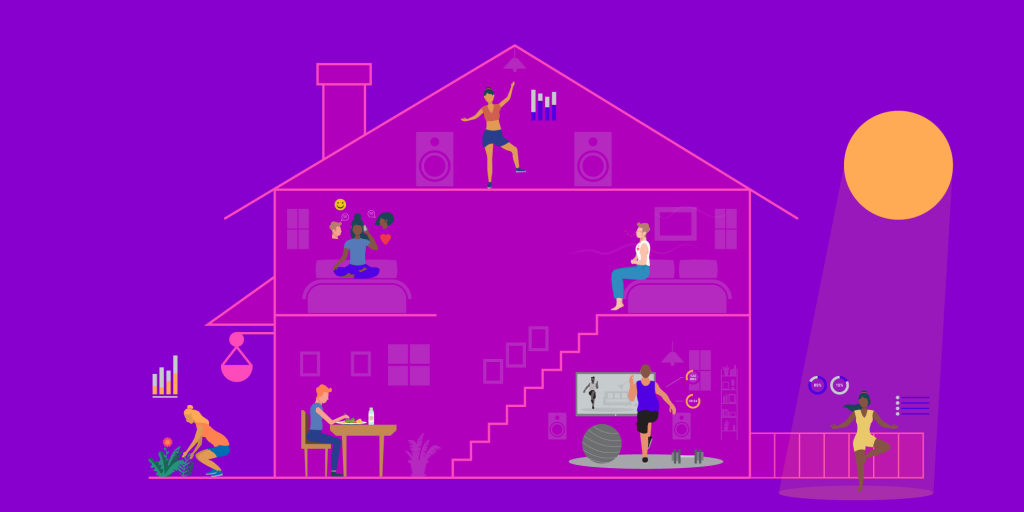 While this pandemic is doing it's best to demotivate people and distract them from their goals, here are a few tips that will help you learn about how to stay focused and motivated In Life during lockdown and fulfill your life goals by taking full advantage of this lockdown:
Try To Maintain Your Regular Routine: No matter if you are working from home you still need to follow your old schedule and keep yourself busy the whole day. Being lazy is not going to help you anyways, therefore, be active and follow a regular routine.
Stay Connected With People: Don't keep yourself isolated from people it's a physical lockdown, not a virtual lockdown, therefore, stay connected with your friends, family, and closed ones virtually via video calls, and social media. Feeling left out can make you suffer from a number of mental disorders so better stay connected and avoid being mentally sick.
Take A Break: Work from home doesn't mean that you have to work 24*7 for your office. Just because you are permanently at home and can't go outside due to lockdown doesn't mean you're not gonna live your life. Too much work can lead to burning out and anger which will eventually affect your productivity in some or the other way. So, before something like this happens, Stop!! and take a break…
Work At Designated Workplace: What if you are not going to the office?? You still need a similar environment to work, therefore, decide for yourself a workplace and always work at the same place only. Recreate that place like your working desk in the office and work over there, this will make you feel like office and you'll be able to work much more effectively.
Focus Only On The Positives: This lockdown has undoubtedly brought a lot of problems and negative thoughts, but you need to keep focusing on the positives. For example, you've got a chance to discover your hidden talents, work on your skills, learn new skills, spend quality time with family, and many more. There's positive in every negative thing happening around you and you need to find that positive thing if you really wish to learn how to stay focused and motivated In Life during this lockdown.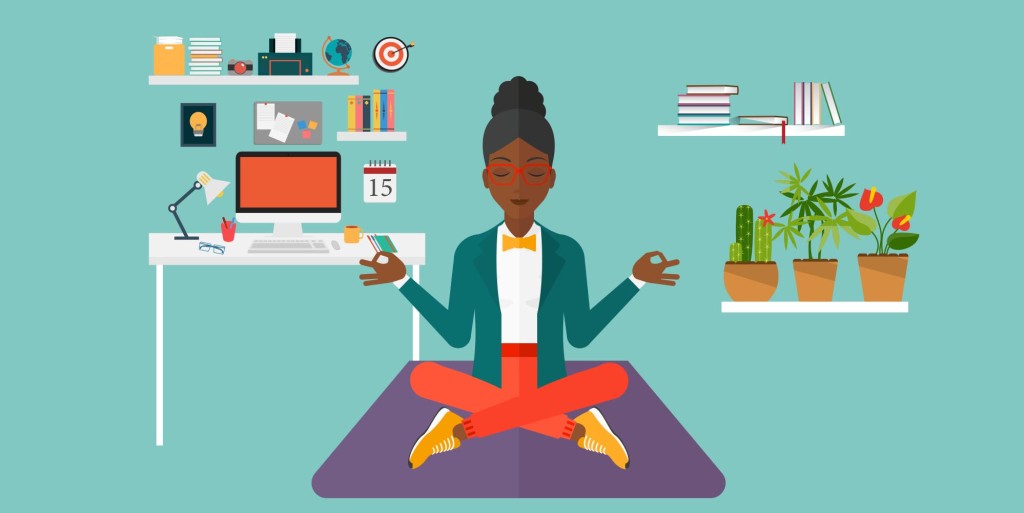 Conclusion
So, this was all about how to stay focused and motivated In Life…
You will come across problems greater than these and might experience situations worse than this pandemic in your future, but you need to fight them all.
To fight such things you must know how to stay focused and motivated In Life in difficult times.
I hope this article helped you get better in different ways and helped you learn how to stay focused and motivated In Life easily and effectively.
Have A Great Day!!
Stay Safe Stay Positive!!