Hello there! Searching for tips on How to Stay Positive During Pregnancy? You've come to the right place. Pregnancy is one of the most beautiful phases of a woman's life. It gives the joy of bringing a new life into the world. Pregnant women, due to the hormonal changes occurring in them, are at a greater risk of negative feelings and even depression. These negative feelings can affect their developing baby as well as take a toll on their health. Thus it is at this stage that staying positive becomes ever more crucial. So today we bring for you 8 Easy Tips on How To Stay Positive During Pregnancy. So without further ado let's get started.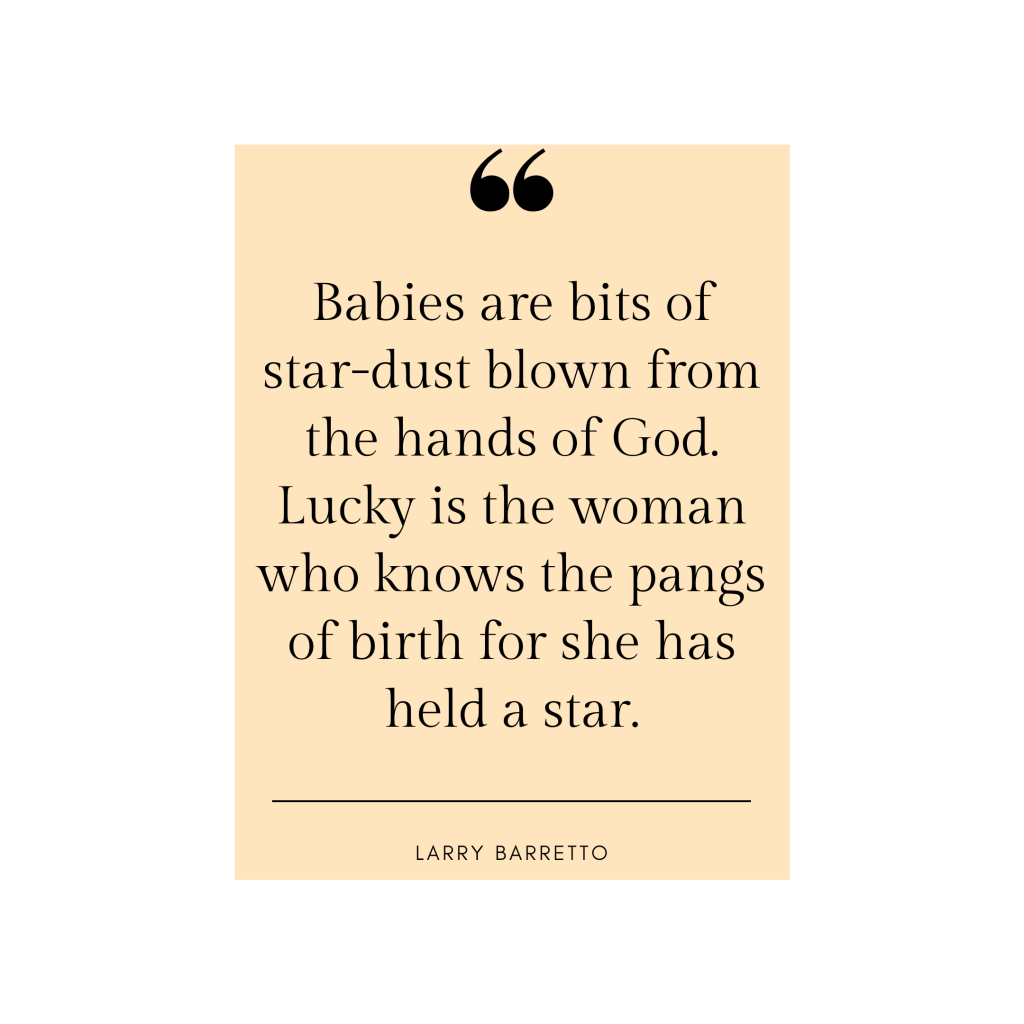 1. Meditate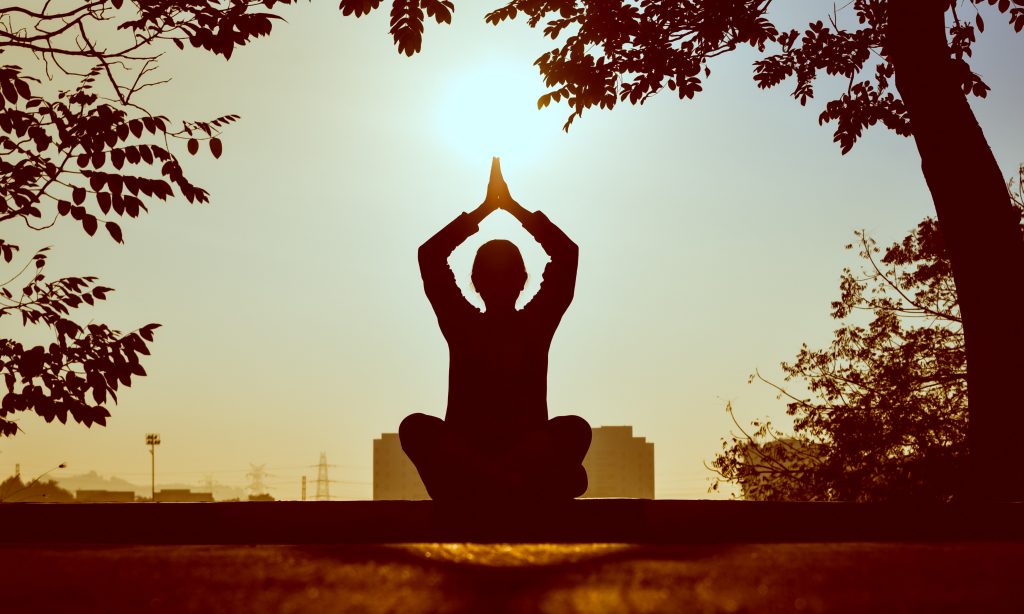 We know we may sound a bit spiritual when we say this but trust us, meditation can help you immensely in boosting your mood. That's why it's first on our list of tips on How To Stay Positive During Pregnancy. Meditation helps calm the body and relax the mind. It also helps replace negative thoughts with positive ones. Find five minutes from your day to meditate and introspect your thoughts. Your future self will thank you.
2. Grab A Book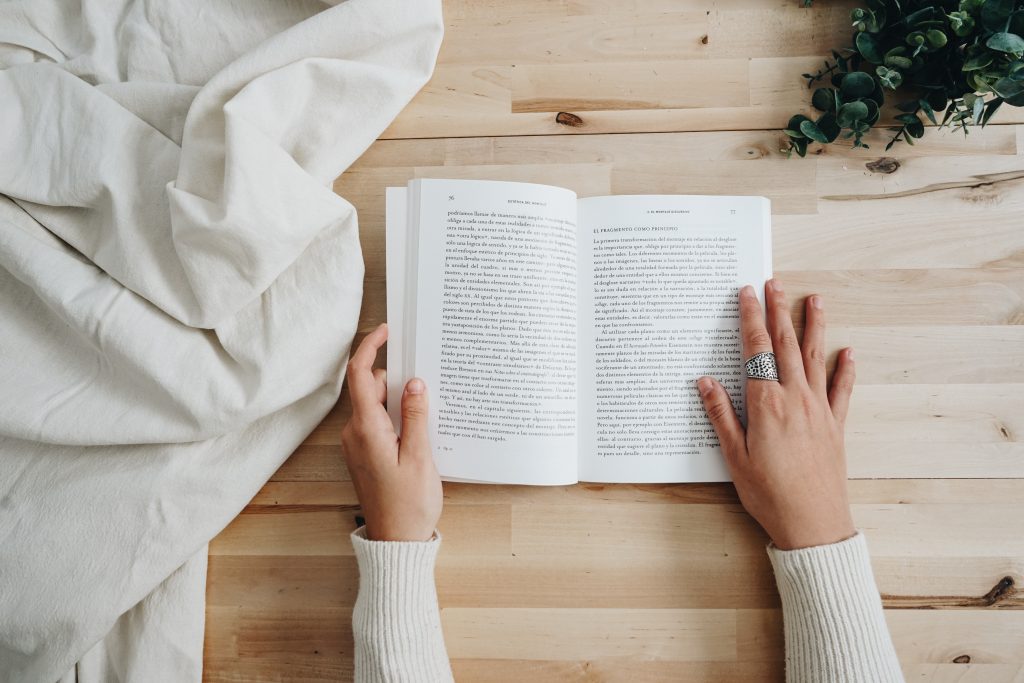 Reading books has been shown to have a calming effect on the mind. Reading informative books on parenting and pregnancy can be a good idea. These types of books will help you stay informed on what all to expect when the baby comes. If that makes you a bit overwhelmed—and it's totally okay if it does—read other types of books like inspiring story books, non fiction, feel-good novels, whatever calms and interests you.
3. Enjoy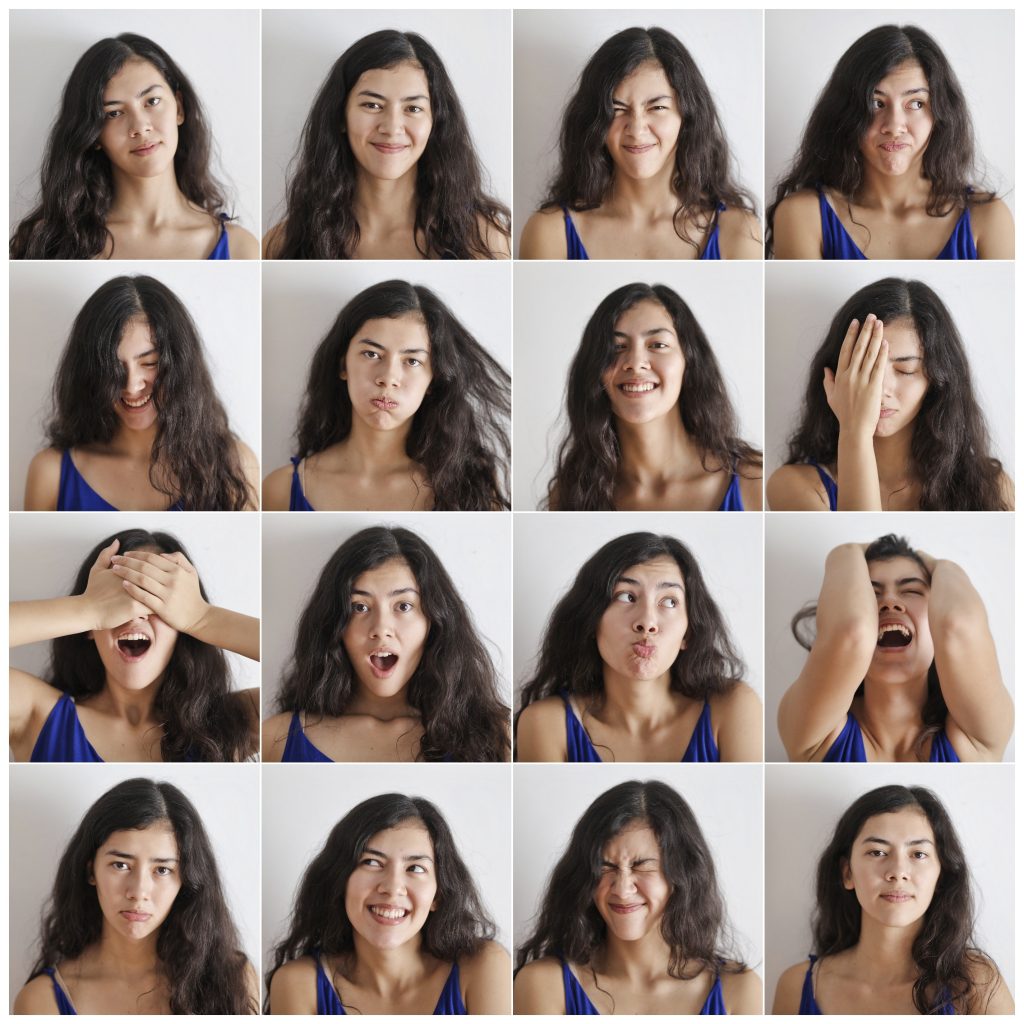 Not many pregnant mothers try to enjoy the sweet 9 months before their baby comes in. This should not be the case. You are allowed to pamper yourself during this time: take a massage, go shopping, watch TV shows, take a walk outside in the park, etc. Take some time to enjoy your journey. This will help boost your wellbeing and make you more happy. Whatever you do, make sure to check that it is safe for your baby.
4. Talk To Your Closed Ones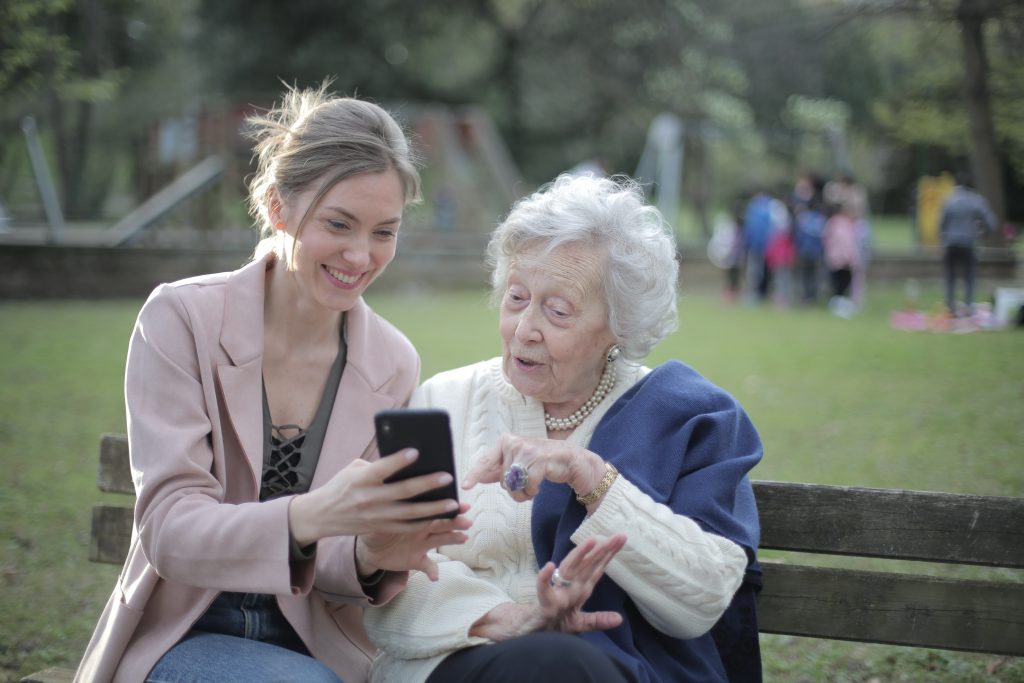 Pregnancy is a tough time. The flush of hormones brings with itself multitudes of emotions. It is totally natural to feel lost and overwhelmed by everything. It is especially important that in these times you talk to your closed ones. Sometimes we don't need advice or help, we just need someone to just listen to us. Sounds relatable to you? Make sure you have that someone. It could be your husband or your mother, even your father. Contact that old friend of yours who had a baby a few years back, she'll be able to empathize with you and might give you some insights on How to Stay Positive During Pregnancy.
5. Avoid Negative People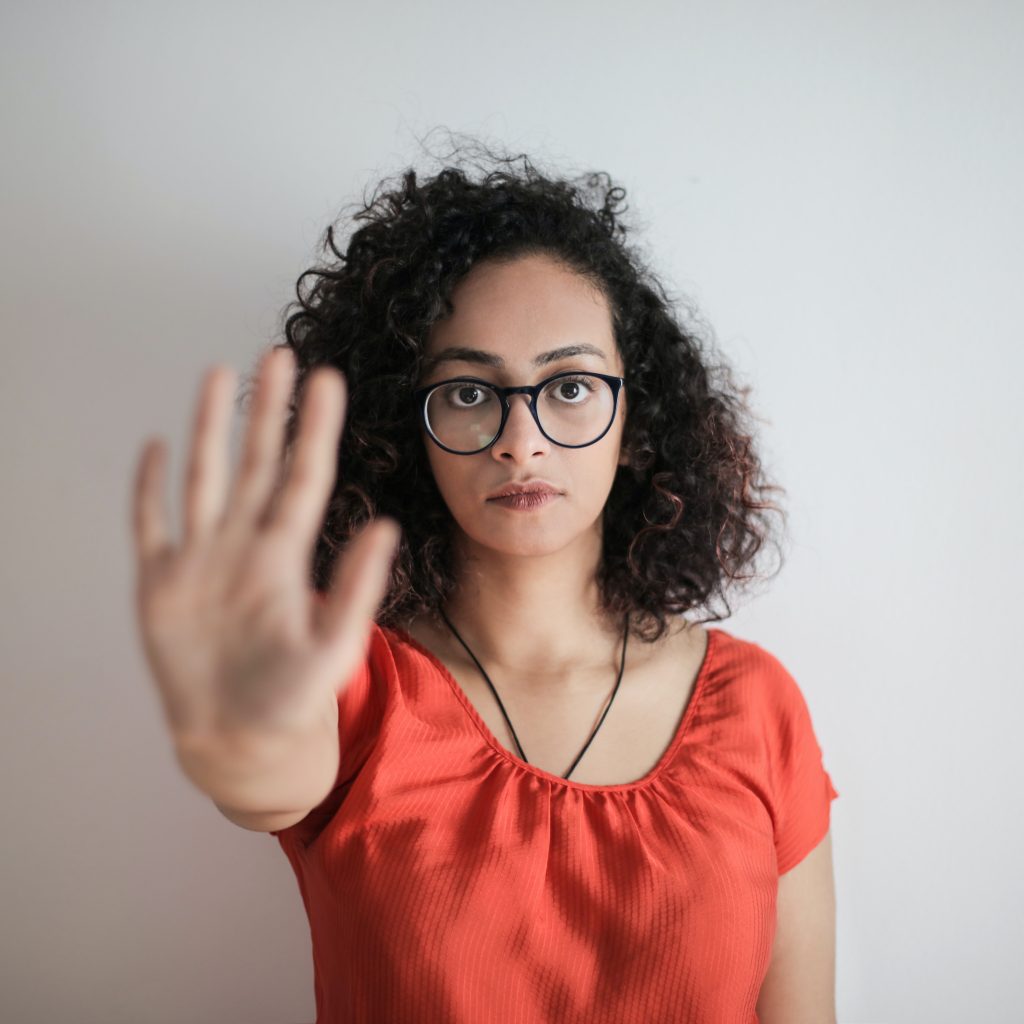 Corollary to the previous tip, stay away from negative people. This tip on How to Stay Positive During Pregnancy, fairly applies to life in general but during the stage you're on, becomes all the more important. There are certain people who would love to scare you and make you feel insecure. Don't let them. It's important to surround yourself only with positive people and those who love you.
6. Prepare For Parenting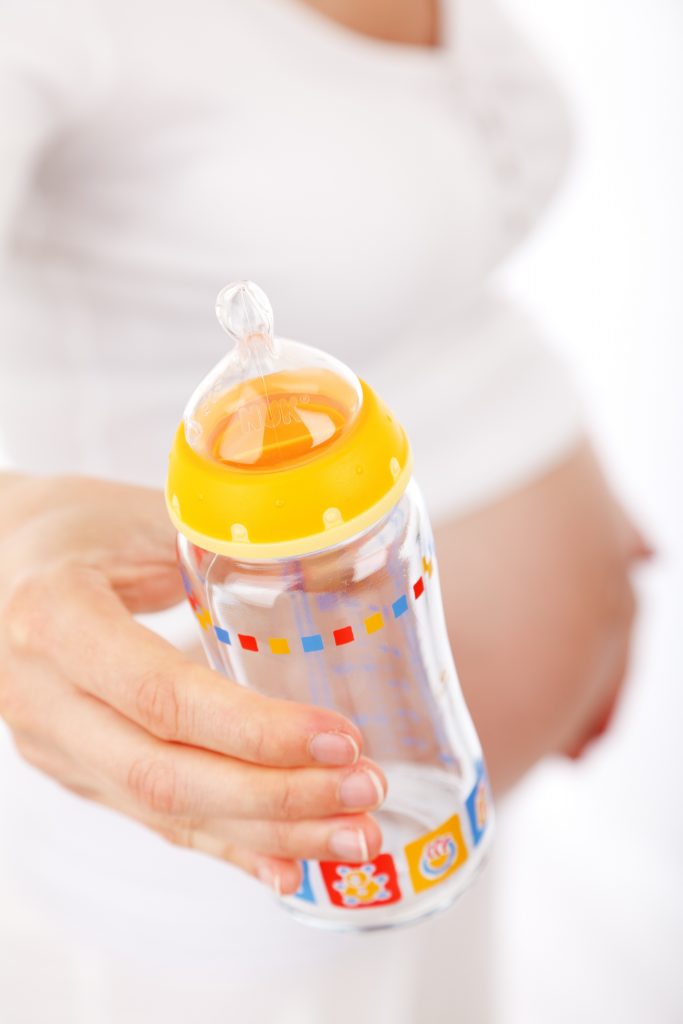 The human gestation period is a long time. You can take this time to prepare for your child, brush up on your parenting skills. You can educate yourself, research, read or spend time with other mothers. This will boost your confidence and will bring a sense of satisfaction because mentally you'll know that you are better prepared for the future.
7. Make Time To Bond With Your Baby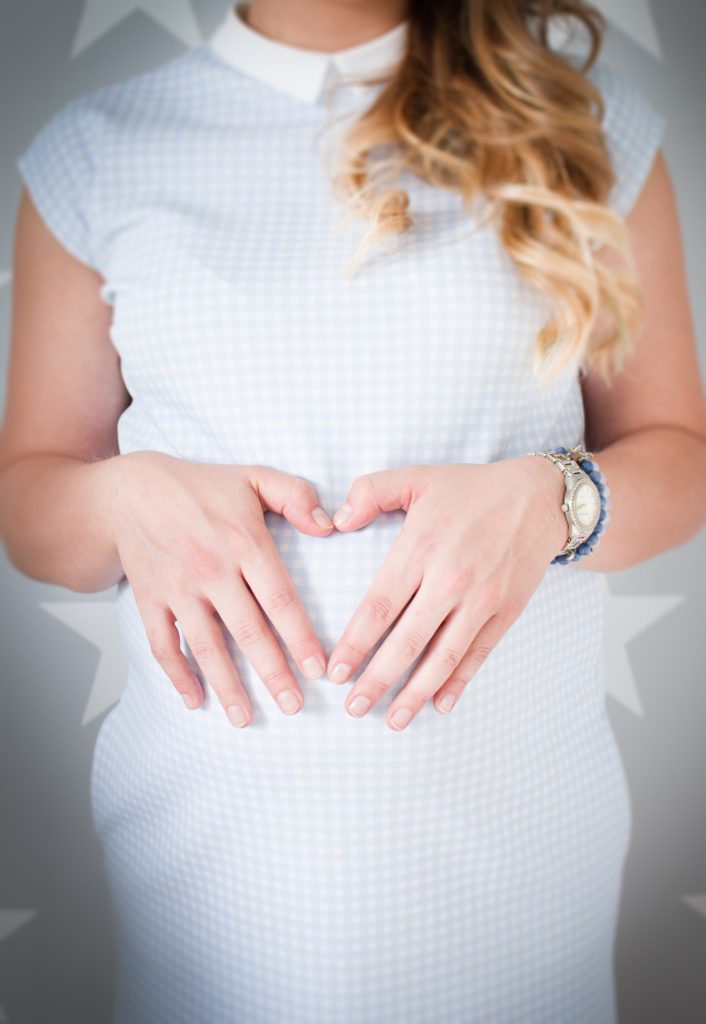 During these 9 months when you carry your baby with you everywhere you go, you grow a bond between yourself and your little one. This bond needs to be nurtured. You can do this by making a daily ritual of talking or singing to the baby.
8. Journal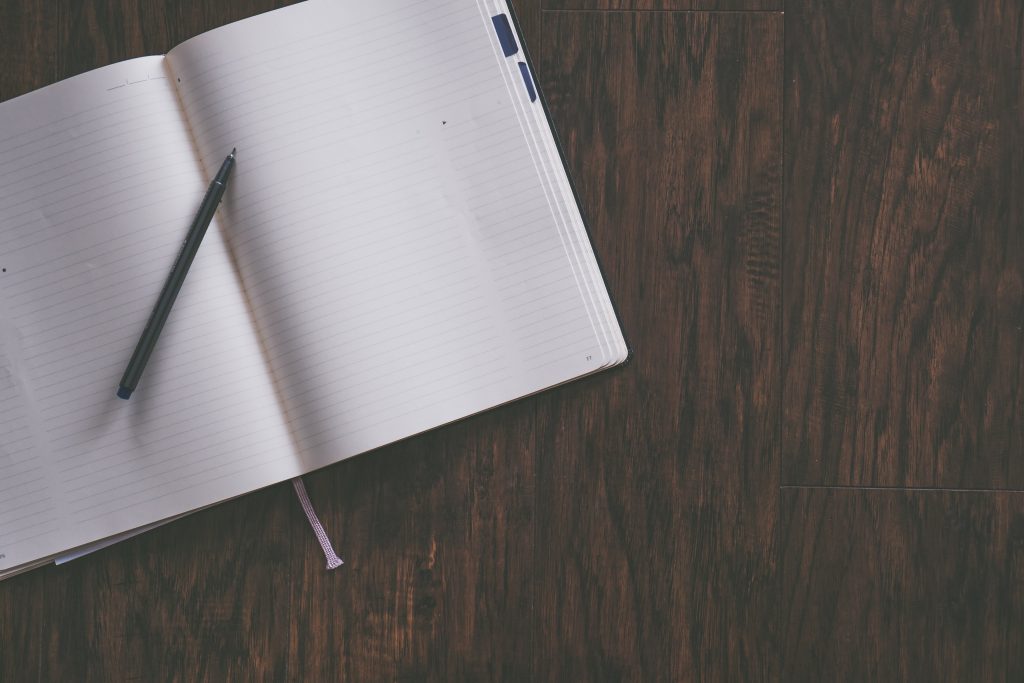 Finally we come to the last but not the least tip on How to Stay Positive During Pregnancy: Journaling your journey.This is one of the most interesting and satisfying phases of your life—why not savour it for posterity? Many pregnant mothers create online vlogs or blogs to showcase their pregnancy journeys. This acts as an outlet to vent their emotions and connect with other mothers across the globe. This creates a sense of being and thus boosts well being of mothers. If you're not that much of a techno-phile then simple pen and paper would do too. Reserve some time off the day to unwind your thoughts, worries, insecurities and everything else in between, onto a paper. We promise you'll feel good doing that.
Conclusion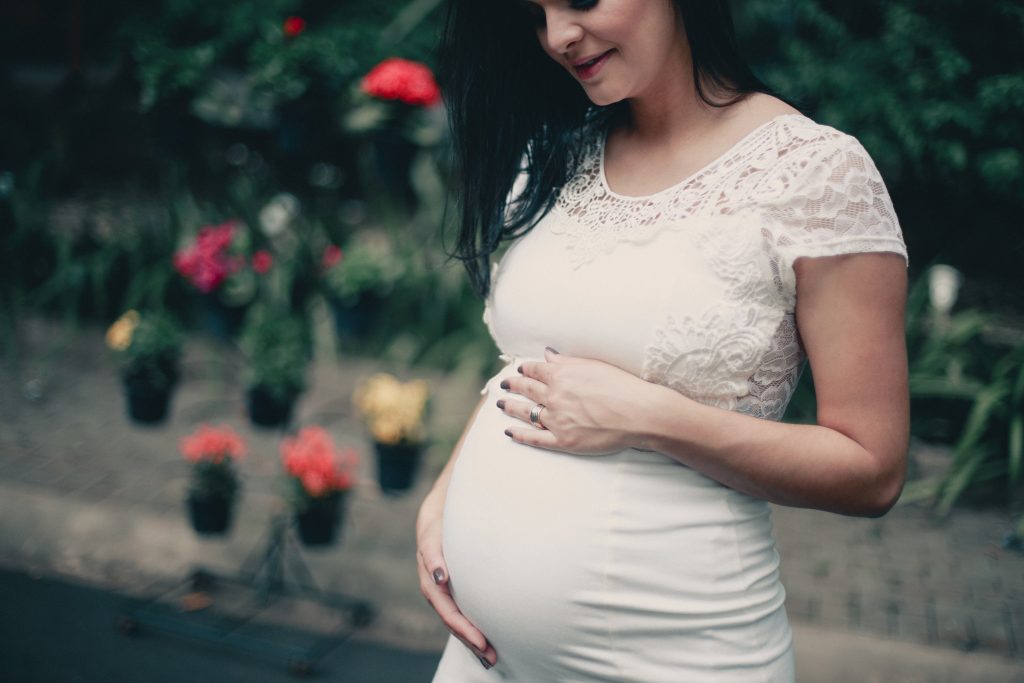 If the going gets tough—and it will sometimes—take some time off to meditate or journal. Go outside and take a walk in nature. If you have some worries that just won't leave you, talk to your closed ones, they'll listen. At the end of the day remember that you need to stay positive not just for yourself but for your baby too.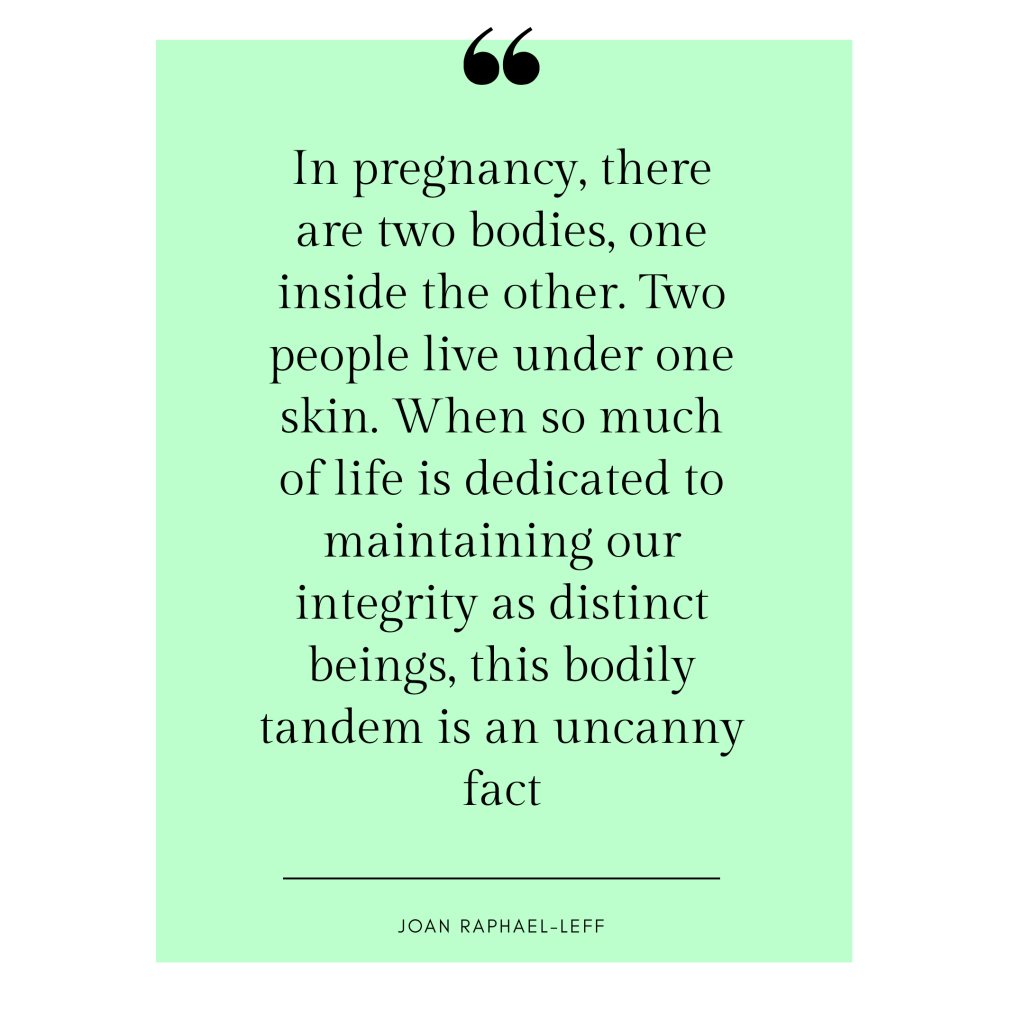 We hope these tips will help you maintain a positive attitude during such an important time of your life. Thank you for reading this article on how to stay positive during pregnancy. If you have any tips that we might have missed, feel free to share them with us in the comments box below. We'll love to hear them out. If you wish to know more on How to Stay positive during pregnancy you can check out our additional resources.
Additional Resources on How To Stay Positive During Pregnancy